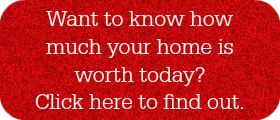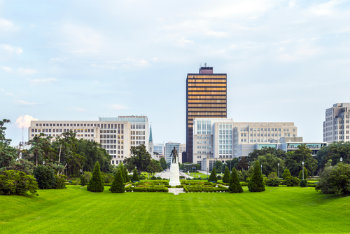 Shenandoah | Homes for Sale Baton Rouge LA
Shenandoah is a community within the city of Baton Rouge in the state of Louisiana. This area is in the East Baton Rouge Parish. The community of Shenandoah is located in the Baton Rouge Metropolitan Statistical Area.
Shenandoah has 6.21 square miles of total land area. The population of this community is approximately 17,000 people. This creates a population density of 2,963.3 persons per square mile. The percentage of people over the age of 65 is 10.4%. The percentage of the population under the age of 18 is 24%. The number of military veterans living in Shenandoah is 1,230.
The median household income in Shenandoah is $97,274. The average commute time to work is 25 minutes. The percentage of residents reported to live below the poverty level is 3.3%. This is well below the state average of 19.1%.
The median home value is $232,500. In the community of Shenandoah, 77.4% of the residents are home owners. The average number of people per household is three. There are approximately 7,258 housing units within the community.
The percentage of residents with a high school diploma or higher is 95.7%. The percentage of residents with a bachelor's degree or higher is 48.5%. Schools that serve the Shenandoah community are Shenandoah Elementary School, Riveroaks Elementary School, Wedgewood Elementary School, Woodlawn Elementary School, Southeast Middle School, and Woodlawn High School. Parochial schools in this community include Most Blessed Sacrament Catholic School, St. Jean Vianney Catholic School, St. Michael the Arch Angel High School, and Parkview Baptist Church School.
Neighborhoods within the Shenandoah community are Shenandoah Estates, Shenandoah Park, White Oak Landing, White Oak Estates, The Woods, The Lake at White Oak, Jefferson Ridge, Kimbleton Estates, and Hickory Ridge.
The hottest month of the year is August with an average high temperature of 92 degrees. The coldest month of the year is January with an average low temperature of 41 degrees. The month with the highest amount of precipitation is June with an average of 6.42 inches.
For more information on Shenandoah homes for sale, or homes in other areas of Baton Rouge, call Ashley Kimble Slaughter at 225-235-9379.