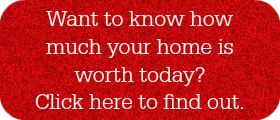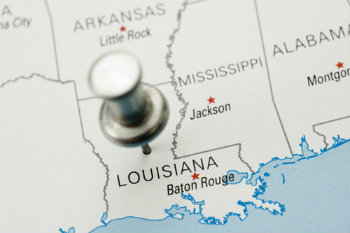 70817 | Homes for Sale Baton Rouge LA
Baton Rouge is located in the state of Louisiana in the East Baton Rouge Parish. Baton Rouge is comprised of approximately 93 neighborhoods and communities. Zip codes used within this area include 70817, 70706, 70726, 70785, 70809, and 70816.
Communities that use the 70817 zip code include Shenandoah and Old Jefferson. This zip code has a total land area of 25.7 square miles. The total water area is 0.4 square miles. The population density is 1,186 people per square mile. This is on the low side when considering population density averages.
The population of this zip code area is 30,512. The urban population is 28,617. The rural population is 1,894. The median resident's age is 38 years old. The percentage of family households is 62.9%. The percentage of households with unmarried partners is 4.8%.
The percentage of residents with a high school diploma or higher is 95.1%. The percentage of residents with a bachelor's degree or higher is 46.2%.
The median household income is $87,765. This median household income is well over the state average of $41,734. The percentage of residents who report to live below the poverty level is 4.2%. This is significantly lower than the state average of 20.4%.
There are approximately 12,096 houses and condominiums in the 70817 area. There are approximately 1,725 apartments that are occupied by renters. The median home value is $199,400. Homes on this area have an average of six rooms. Apartments in this area have an average of four rooms.
Notable locations in the 70817 zip code area include Briarwood Country Club, Shenandoah Country Club, East Baton Rouge Parish Library Jones Creek Regional Branch, and Briarwood Golf Club.
Churches in this area include Most Blessed Sacrament Church, Gospel Light Baptist Church, Community of Christ Church, Christ Presbyterian Church, Abiding Hope Fellowship, Celebration of Christ Church, Saint Andrews Church, Covenant Presbyterian Church, and Colonial Baptist Church.
Bodies of water in this area include Boggy Cut Bayou, Sportsman Lake, Redman Lake, Horseshoe Lake, Clay Cut Bayou, Knox Branch, Jones Creek, and Jacks Bayou. Parks in the area include Barringer Road Park, Antioch Parish Park, Woodlawn Acres Parish Park, Airline Highway Parish Park, and Manchac Parish Park.
For more information on Shenandoah homes for sale, or homes in other areas of Baton Rouge, call Ashley Kimble Slaughter at 225-235-9379.