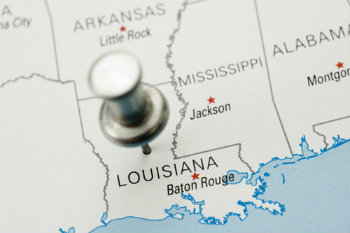 70706 | Homes for Sale Baton Rouge LA
Baton Rouge is located in the state of Louisiana in the East Baton Rouge Parish. Baton Rouge is comprised of approximately 93 neighborhoods and communities. Zip codes used within this area include 70817, 70706, 70726, 70785, 70809, and 70816.
The 70706 zip code has a total land area of 51.5 square miles. The total water area is 0.9 square miles. The population density is 428 people per square mile. This is on the low side when considering population density averages.
The population of this zip code area is 22,009. The urban population is 13,208. The rural population is 8,800. The median resident's age is 33 years old. The percentage of family households is 66.7%. The percentage of households with unmarried partners is 4.4%.
The percentage of residents with a high school diploma or higher is 89.8%. The percentage of residents with a bachelor's degree or higher is 19.6%.
The median household income is $69,117. This median household income is well over the state average of $41,734. The percentage of residents who report to live below the poverty level is 4.8%. This is significantly lower than the state average of 20.4%.
There are approximately 7,626 houses and condominiums in the 70706 area. There are approximately 874 apartments that are occupied by renters. The median home value is $162,900. Homes on this area have an average of 5.8 rooms. Apartments in this area have an average of 4.8 rooms.
Notable locations in the 70706 zip code area include Dennis Mills, Camp Stallion, and Livingston Parish Library Watson Branch.
Churches in this area include Live Oak United Methodist Church, Church of God of Prophecy, Amite Baptist Church, Live Oak Temple, Seven Oaks Baptist Church, Watson Church, New Bethlehem Baptist Church, Greater Saint Peter Church, and Emmanuel Baptist Church.
Bodies of water in this area include Pigeon Creek, Chaney Branch, Moler Bayou, Clayton Bayou, Spillers Creek, and Canada Branch.
For more information on Shenandoah homes for sale, or homes in other areas of Baton Rouge, call Ashley Kimble Slaughter at 225-235-9379.