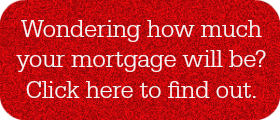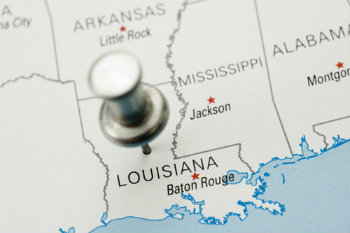 70785 | Homes for Sale Baton Rouge LA
Baton Rouge is located in the state of Louisiana in the East Baton Rouge Parish. Baton Rouge is comprised of approximately 93 neighborhoods and communities. Zip codes used within this area include 70817, 70706, 70726, 70785, 70809, and 70816.
The 70785 zip code has a total land area of 96.2 square miles. The population density is 206 people per square mile. This is on the low side when considering population density averages.
The population of this zip code area is 19,855. The urban population is 7,728. The rural population is 12,126. The median resident's age is 35 years old. The percentage of the population over the age of 65 is 9.3%. The percentage of the population under the age of 25 is 36.6%.
The percentage of residents with a high school diploma or higher is 84.8%. The percentage of residents with a bachelor's degree or higher is 15.6%.
The median household income is $63,019. This median household income is just above the state average of $41,734. The percentage of residents who report to live below the poverty level is 7.6%. This is significantly lower than the state average of 20.4%.
The median home value is $159,200. Homes on this area have an average of 5 rooms. The percentage of homes owned in this area is 76%. The percentage of homes rented in this area is 14.9%. The average mortgage amount is $1,222. The average monthly rental is $480.
Churches in this area include Kingdom Hall of Jehovahs Witness, Judson Baptist Church, Christian Freedom Center, Community Chapel, True Light Church, Beach Ridge Baptist Church, Beech Ridge Baptist Church, Glory Land Church, Unity Church of God in Christ, and Walker United Methodist Church.
Bodies of water in this area include Beaver Branch, Felbert Creek, Dick Hill Branch, Antioch Creek, and Beaver Dam Creek.
For more information on Shenandoah homes for sale, or homes in other areas of Baton Rouge, call Ashley Kimble Slaughter at 225-235-9379.