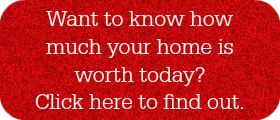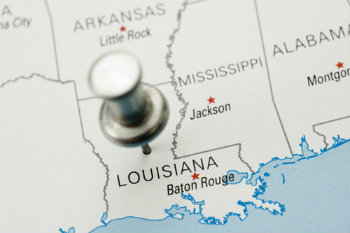 70809 | Homes for Sale Baton Rouge LA
Baton Rouge is located in the state of Louisiana in the East Baton Rouge Parish. Baton Rouge is comprised of approximately 93 neighborhoods and communities. Zip codes used within this area include 70817, 70706, 70726, 70885, 70809, and 70816.
The 70809 zip code has a total land area of 14.8 square miles. The population density is 1,611 people per square mile.
The population of this zip code area is 23,890. The urban population is 23,115. The rural population is 774. The median resident's age is 35 years old.
The percentage of residents with a high school diploma or higher is 95.2%. The percentage of residents with a bachelor's degree or higher is 52.4%.
The median household income is $60,856. This median household income is just above the state average of $41,734. The percentage of residents who report to live below the poverty level is 8.8%. This is significantly lower than the state average of 20.4%.
The median home value is $216,000. Homes on this area have an average of 6.5 rooms. The average mortgage amount is $1,525. The average monthly rental is $941. There are approximately 12,125 houses or condominiums and 4,336 rental apartments in this area.
Churches in this area include Jefferson Baptist Church, Datta Temple and Hall of Trinity, Cathedral World Worship Center, Bethany World Prayer Center, Community Bible Church, Beth Shalom Synagogue, Jefferson Baptist Church, Bethel Temple Assembly of God Church, and Trinity Fellowship Baptist Church.
Shopping in this area includes Interstate Shopping Center, Cedar Crest Shopping Center, Siegen Village Shopping Center, Tara Place Shopping Center, Universal Plaza Shopping Center, Drusilla Shopping Center, and Bocage Village Shopping Center.
For more information on Shenandoah homes for sale, or homes in other areas of Baton Rouge, call Ashley Kimble Slaughter at 225-235-9379.